Maralal Town overview
Maralal Town is a small hillside market town in northern Kenya, lying east of the Loroghi Plateau within the Samburu County. It is the administrative headquarters of the Samburu people. The town has an urban population of 35,472. The market was pioneered by some Somali settlers in the 1920s.
Nearby is the Maralal Game Sanctuary. Maralal is also home to Kenyatta House, the location where Jomo Kenyatta was detained prior to his release. The town also serves as a base for tourist activities such as bushwalking, whitewater rafting, and camel riding.
Maralal Town is also known for camel racing and is surrounded by the Maralal National Sanctuary. The famous Maralal camel derby hosted by Yare Safaris is held here. This is a tourist friendly town with many cheap hotels and friendly people.
Tourist Attraction in Maralal Kenya
1. Samburu National Reserve
Category: Tourist Attraction in Maralal
Rich in flora and fauna, Samburu National Reserve Kenya lies on the flood plains and bottomland of Waso Nyiro drainage system. The reserve features the rare northern specialist species such as the Grevy's Zebra, Somali Ostrich, Reticulated giraffe, Gerenuk and the Beisa oryx (also referred to as Samburu Special Five).
For more information please visit: Samburu National Reserve
2. Samburu Village
Category: Tourist Attraction in Maralal
The Samburu live in huts made of sticks and roofed with cowdung The young men spend most of their time playing games, singing, and bonding outside of the village The women of the village gave us a traditional welcome dance Some of our women were invited to join them in the dance The Samburu do intricate beadwork Children are very important The Samburu are especially proud of their school, which educates their children in Samburu, Swahili, and English Clothing and other items with American markings are highly prized, even by the very young
For more information please visit: 
Things to do while in Maralal Town
Main sights
Approximately 2 km southwest of the town are the remains of the Maralal National Sanctuary. This nature site, closed by the Samburu County Government in September 2014, has now largely been absorbed into the town and the wildlife eradicated by poachers. Encroachment began from the south as villages expanded, so causing the natural wildlife corridors to be closed.
Maralal is also home to Kenyatta House, where Jomo Kenyatta was detained prior to his release. This rather unassuming modern house has a significant place in the history of modern Kenya.
Until 2016, the town hosted the Maralal International Camel Derby, but this has ceased to function primarily due to the outcry by foreign tourists objecting to the abuse of the animals used. Tourist activities in Maralal have slowed down, and the town is mostly a base for adventurous travelers heading to Lake Turkana, some 12 hours travel by road to the north.
Accommodation is cheap and lacking any sophistication, but improved roads heading to Maralal from the south should be completed by 2019, at which time tourism opportunities might improve.
Accommodation and Hotels in Maralal
Elephant Bedroom Samburu
Sarova Shaba Game Lodge
Desert Rose Lodge
Koros Camp
Samburu Riverside Camp
Sinteti Hotel
Umoja Camp Site
Elephant Watch Camp

Sentrim Samburu
Education Institutions in Maralal Town
Good Shepherd Minor Seminary Sec
Kirisia Sec
Maralal Town photos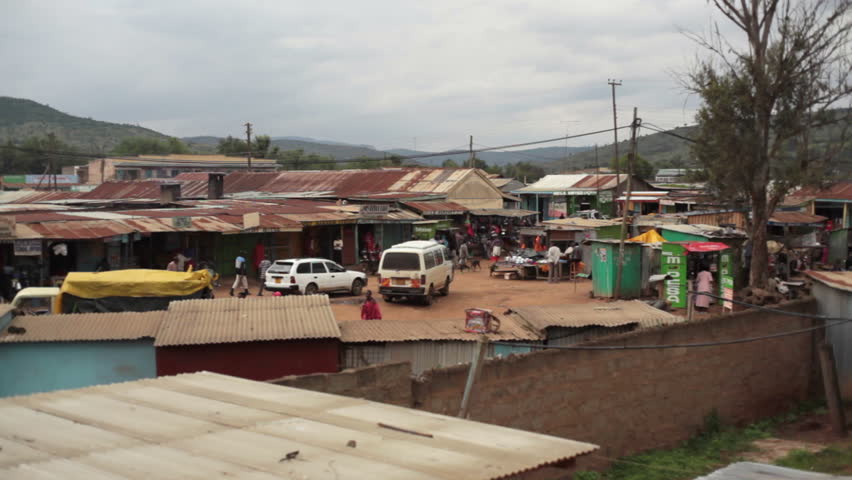 Maralal Town – Videos
---
We endeavor to keep our content True, Accurate, Correct, Original and Up to Date.
If you believe that any information in this article is Incorrect, Incomplete, Plagiarised, violates your Copyright right or you want to propose an update, please send us an email to informationcradle@gmail.com indicating the proposed changes and the content URL. Provide as much information as you can and we promise to take corrective measures to the best of our abilities.
---